SKAI
skai Rest- und Sonderposten » Safari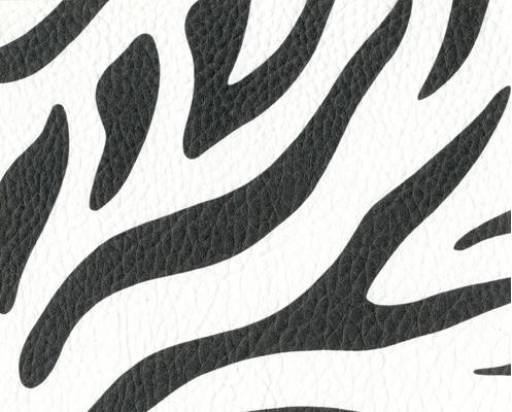 white-black
507-5056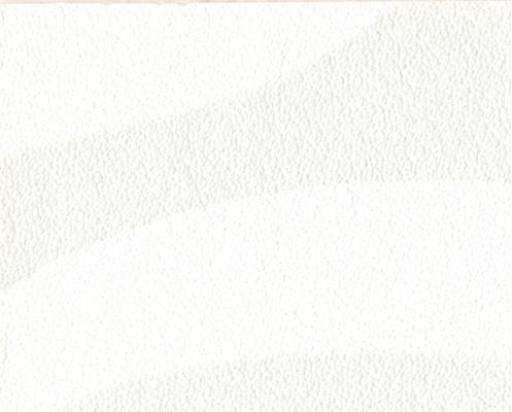 white-white
507-5061
Material composition
ca.50% renewable raw materials, ca. 30% natural based raw materials, ca. 20% raw materials based on crude oil.
Weight: 790+/- 60 gr./m²
Thickness: 1,5 +/- 0,2mm
Environmental friendly, fulfills Öko-Tex Standard 100, fulfills medical standard (DIN EN ISO 10993-5+10), flame retardent (DIN EN 1021-1), long lasting, lightfast abrasion resistant, easy to clean.
Application / Processing
Suitable for many kinds of upholstery and coverings in the home- and object area. Easily to use with all common upholstery industry procedures ( sewing, tacking, sticking, nailing, HF-welding). Do not use solvent-based adhesives!
Other instructions
Cleaning: For durable joy with your skai® material, please clean regularly. Pollution by oil, fat and ink must be removed immediately Clean with warm, mild soap lye and a micro-fibre cloth or a soft hand brush. Please, do not use solvents, chloride, abrasives, chemical cleaning agents or wax polishes. Please note that colourings by leans or other textiles are excluded from any manufacturer's guarantee.