SKAI
skai Rest- und Sonderposten » Aythana N
purple
F6321345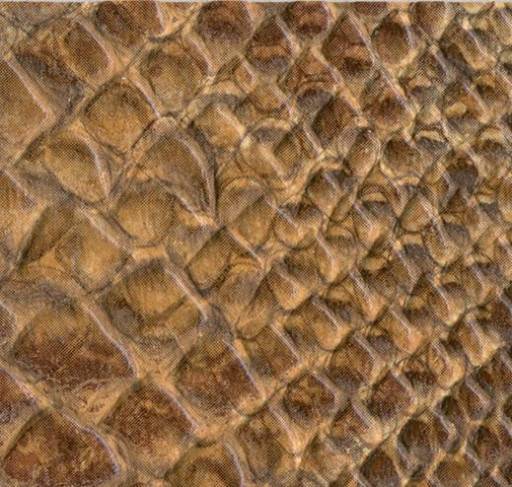 chestnut
F6321347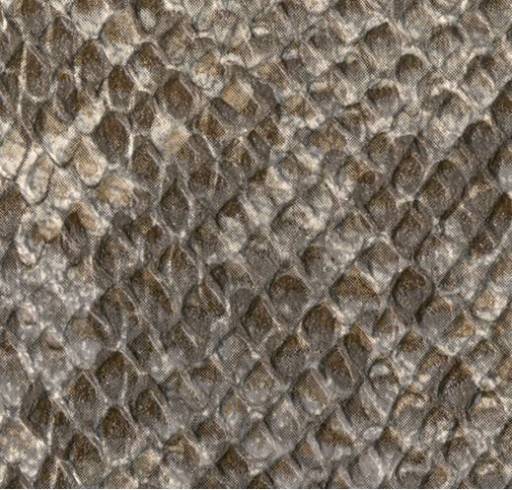 pebble
F6321346
Technical properties
Materialcomposition
approx. 55% high performance PU
approx. 45% CO knitted fabric
weight: 410 +/- 30 gr./m2,
thickness: 1,2+/- 0,2mm

Usability / Processing
Suitable for many kinds of upholstery and coverings. Especially suitable for exclusive residential areas, hotels, bars and restaurants, offices, aswell in areas where comfortable seating is a must. Also suitable for automotive seats.
Easily to use with all common upholstery industry procedures ( sewing, tacking, sticking, nailing, HF-welding). Do not use solvent-based adhesives!
Other instructions
Cleaning: For durable joy with your skai® material, please clean regularly. Pollution by oil, fat and ink must be removed immediately Clean with warm, mild soap lye and a micro-fibre cloth or a soft hand brush. Please, do not use solvents, chloride, abrasives, chemical cleaning agents or wax polishes. Please note that colourings by leans or other textiles are excluded from any manufacturer's guarantee.