SKAI
skai Interior » Venezia Cool Colors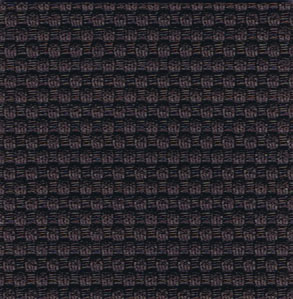 Choco
F6495016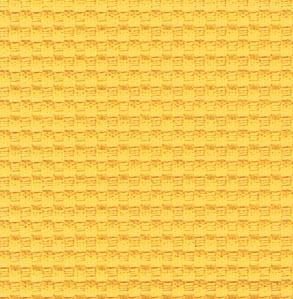 Curry
F6495023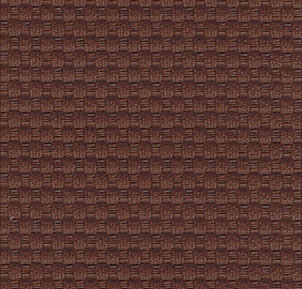 Chestnut
F6495015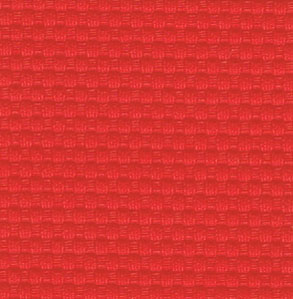 Fire
F6495020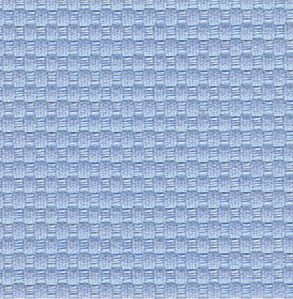 Iceblue
F6495018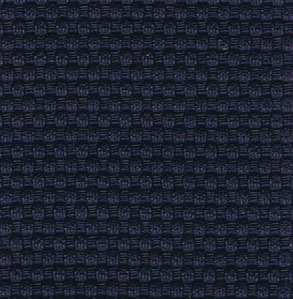 Ocean
F6495019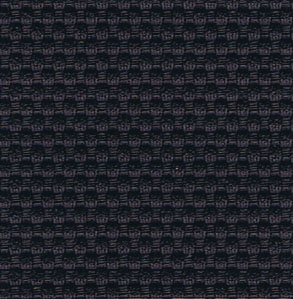 Black
F6495017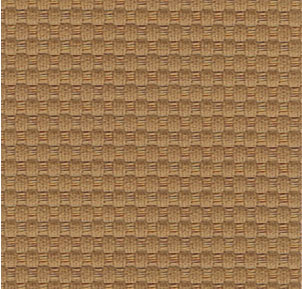 Saddle
F6495014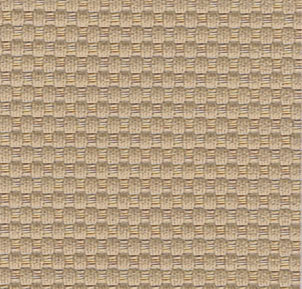 Pebble
F6495013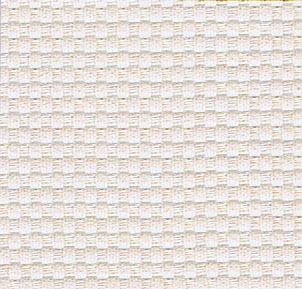 Leichtbeige
F6495011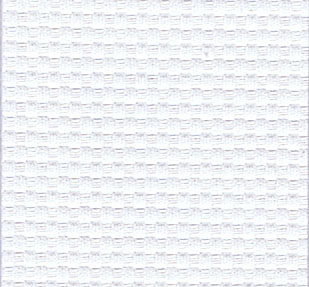 Weiß
F6495010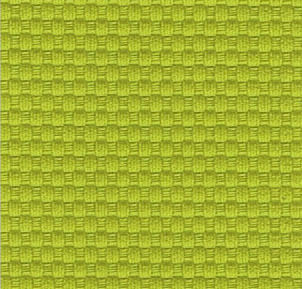 Lime
F6495021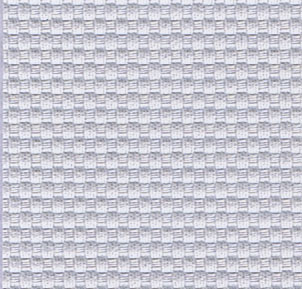 Lightgrey
F6495022
Material composition
approx. 85% PVC-Compound
approx. 15% PES-needle-punched non-woven
weight: 640 +/- 50 gr/m²
thickness: 1,5 +/- 0,2 mm

flame retardant, long-lasting, lightfast, tear-resistant, easy to clean
Application / Processing
Suitable for many kinds of upholsteries and coverings in the modern and exclusive residential and contract area. Especially suitable for the modern and classic residential area. Also suitable for the use in the bags and leather goods industry.
Problem-free processing in the usual procedures (sewing, tacking, sticking, nailing). Do not use solvent-based adhesives!
Other instructions
Cleaning: For durable joy with your skai® material, please clean regularly. Pollution by oil, fat and ink must be removed immediately Clean with warm, mild soap lye and a micro-fibre cloth or a soft hand brush. Please, do not use solvents, chloride, abrasives, chemical cleaning agents or wax polishes. Please note that colourings by leans or other textiles are excluded from any manufacturer's guarantee.